DV Awareness + Jewels: A Perfect Combo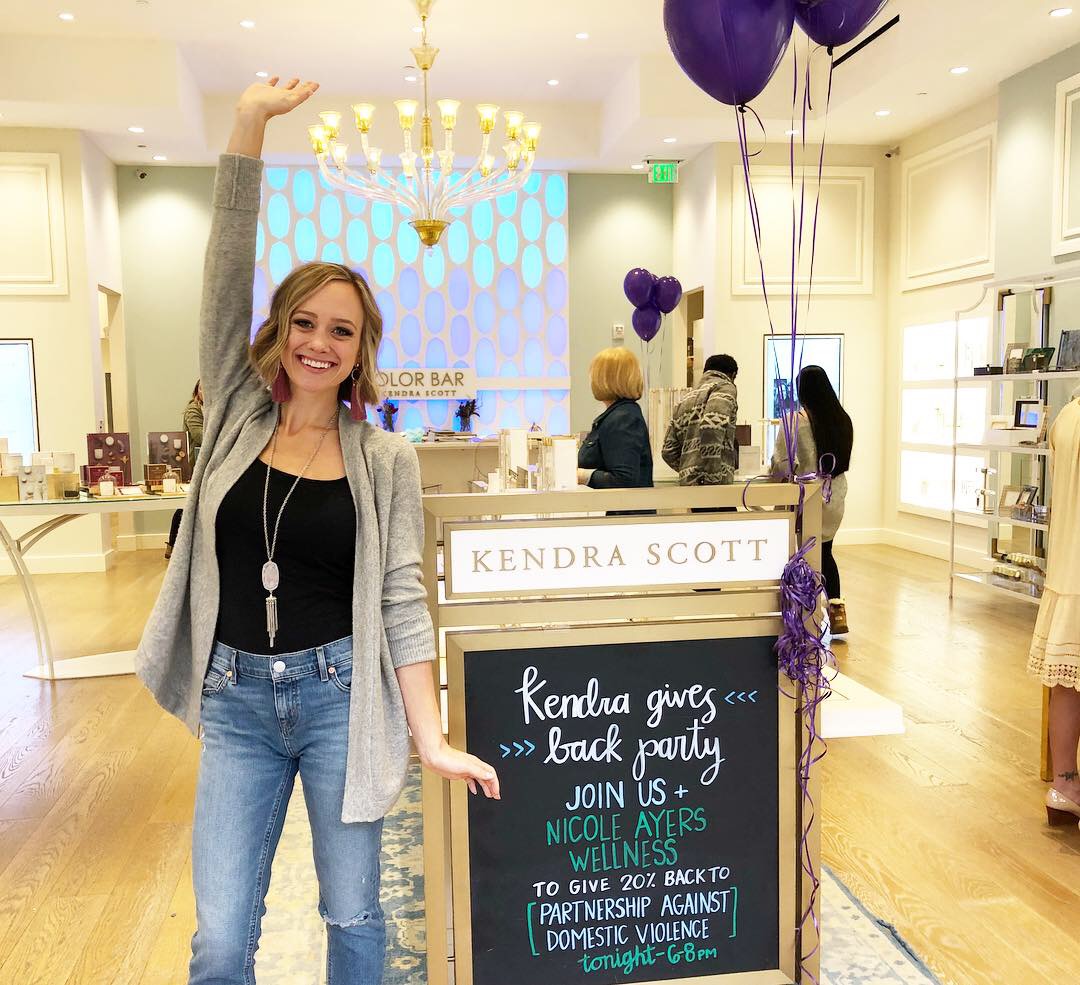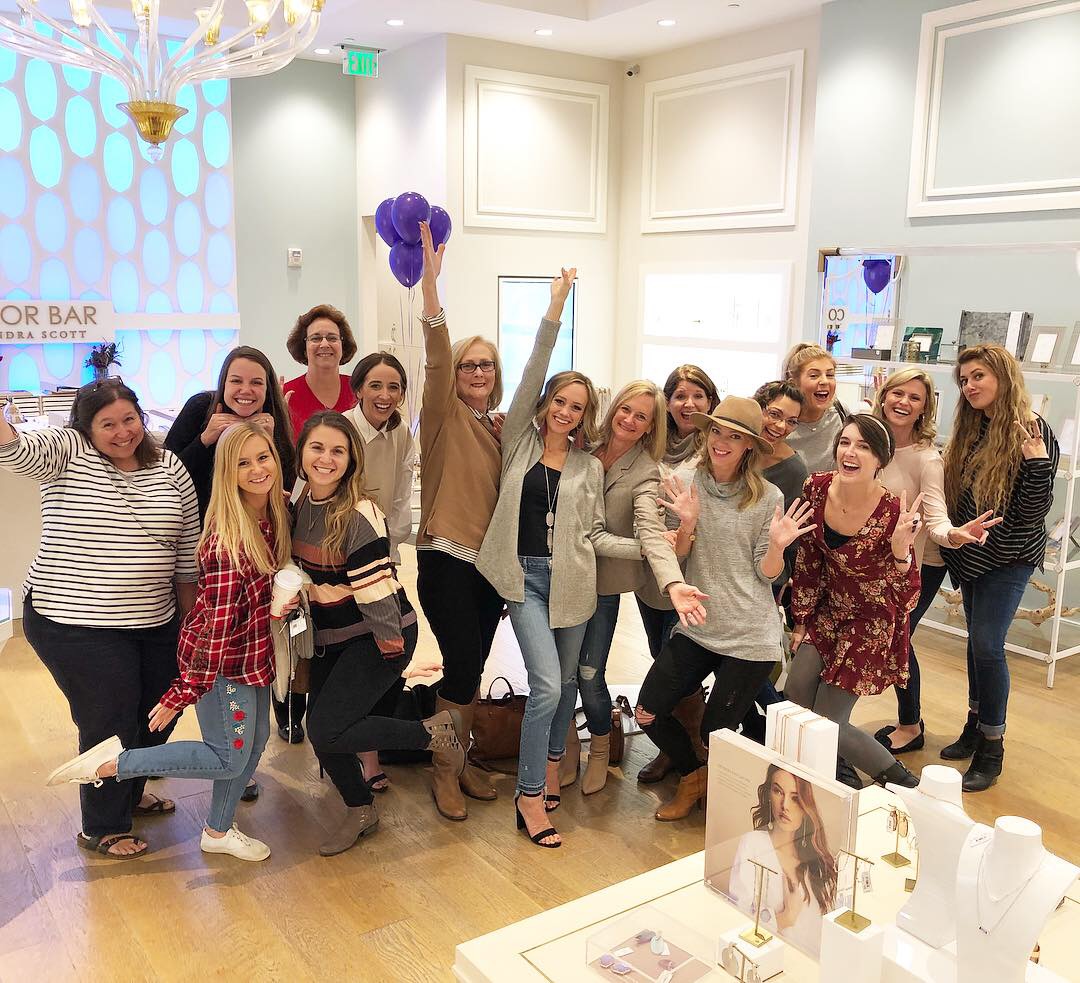 Tonight was just…YES! All I can say is thank you to Kendra Scott Avalon for hosting a wonderful event, and thank you to all of you who stopped by or supported from afar to raise awareness and money for Partnership Against Domestic Violence.
Domestic Violence Awareness matters because people matter. Healthy relationships matter. And my favorite part of this event was hearing so many of you share your experiences and story with me. I don't feel worthy to carry these stories, but I'm so grateful. So so grateful.